Installing Unravel in a multi-cluster environment
The Multi-cluster feature allows you to manage multiple clusters from a single Unravel installation. Unravel 4.7 supports managing one or more clusters of the same cluster type. Supported cluster types include Cloudera Distribution of Apache Hadoop (CDH), Cloudera Data Platform (CDP), Hortonworks Data Platform (HDP), and Amazon Elastic MapReduce (EMR).
Note
Unravel multi-cluster support is available only for fresh installs. Unravel does not support multi-cluster management of combined on-prem and cloud clusters.
Multi-cluster deployment consists of installing Unravel on the core node and one or more edge nodes. To know more about the multi-cluster architecture refer to the Multi-cluster deployment layout. The following image depicts the basic layout of multi-cluster deployment.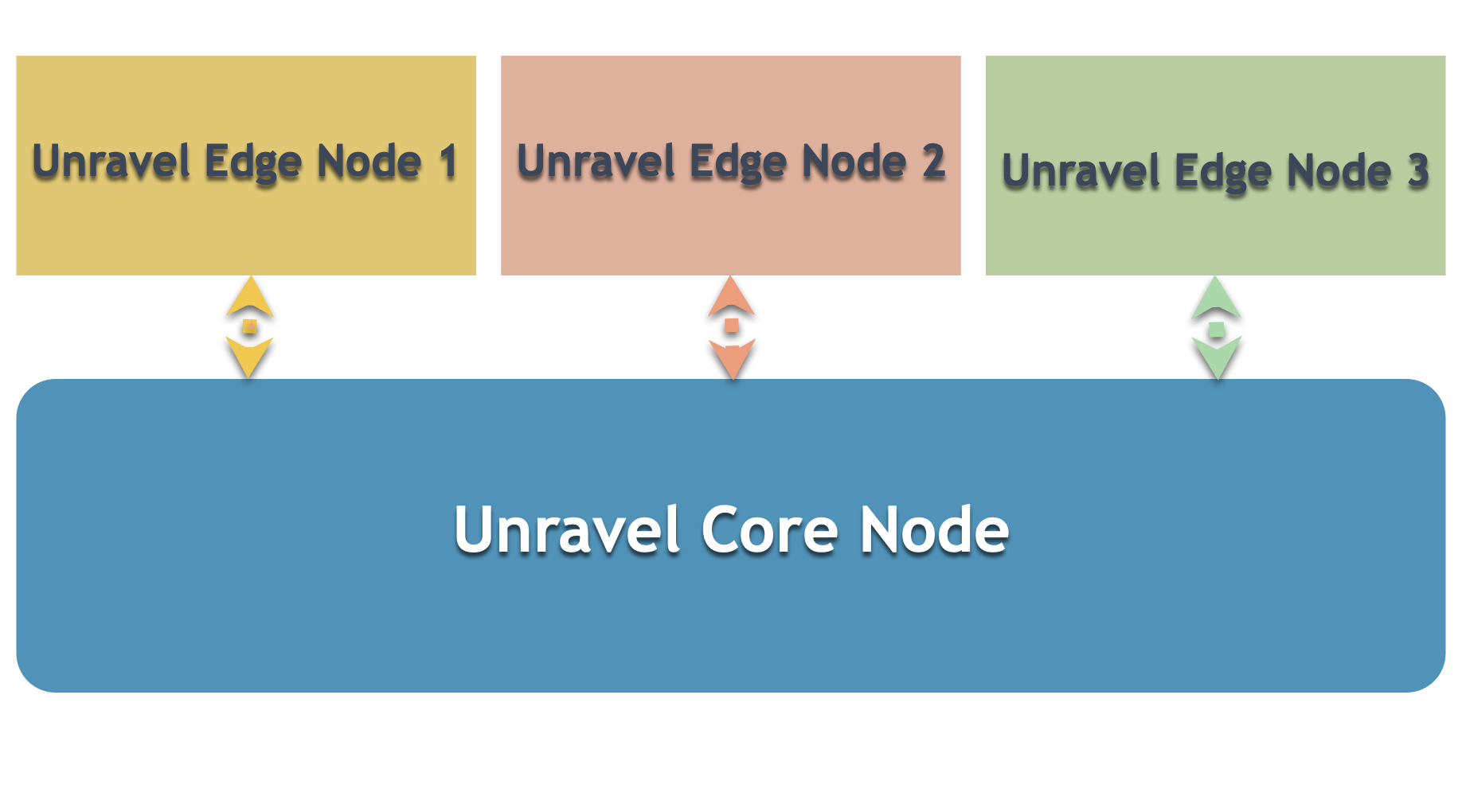 To install and configure Unravel in a multi-cluster setup, check that the pre-requisites are fulfilled, and then do the following:
After the installation, you can also set additional configurations if required.